HIRING EVENTS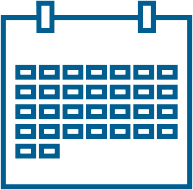 Every other Tuesday, Virtual Event
Chat with our ICU RN Recruitment
team every other Tuesday to learn
more about practicing at the top of
your specialty and earning a sign
-on bonus when you join our team.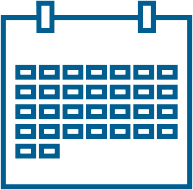 Virtual Event
We're hiring for Pharmacy Techs
across all locations, join
this virtual event to chat 1:1
with Recruiters to learn more!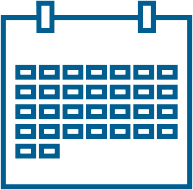 Virtual Event
Looking for a flexible schedule?
Join us to chat with Recruiters
about nursing Float Pool roles
in The Woodlands. RSVP today!