HIRING EVENTS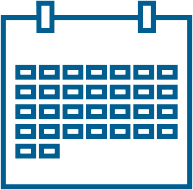 Join us for a panel discussion and Q&A session with leaders in the Surgical Services department at Memorial Hermann-TMC. Registered Nurses, Surgical Technologists and other members of the interdisciplinary Perioperative team are welcome!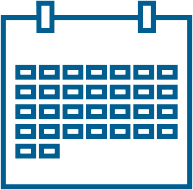 Join us to chat with Recruiters about Mammo and MRI Tech careers at locations across Greater Houston, and learn how you can earn sign-on bonus when you join our team!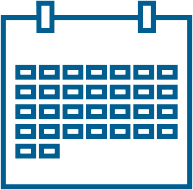 Pharmacy Techs, join us to learn about career opportunities at locations across Greater Houston! Chat 1:1 with Recruiters about specific shifts and locations available.