Memorial Hermann Offers a Rewarding Career
Respiratory Therapy
As part of the Memorial Hermann Health System in Houston, Texas, you'll practice on the forefront of health care – both in the level of advanced technology and also in level of compassion you'll show to each patient. It's a unique environment that's leading the rest of the industry. You'll build a real bond with your patients. You'll focus on their care, on their recovery and on their well-being.
Other benefits a career with Memorial Hermann provides:
Sign-On Bonus
Enhanced Relocation Package
Tuition Reimbursement
Well-being benefits like a free Headspace account & childcare assistance
Established Career Ladder
Malliesha's Story: A respiratory therapist on the front line
"It is with gratitude that I have experienced this pandemic on this side of the Memorial Hermann Health System. Although, not every day is easy, especially not knowing day to day what I will face during my shift. Something that helps me get through these unfortunate times is that I know after I have worked another shift, I have saved another life."
"I have always treated all my patients with compassion; however I have never experienced a hospital closed to visitors. During this time, I made it my priority to hold a patients hand and to rub their head just to let them know it's going to be okay, that I am here with them and I promise to help them get better. Whether I know the outcome or not, I practice with faith and hope. I can sleep at night knowing that when my patient was afraid, I helped to calm them and made them comfortable. I can leave work after each shift knowing that I have given my all at the bedside for each patient that I have cared for that shift. These are some things that I usually do daily when caring for my patient because I understand that sometimes all it takes is a simple smile and eye contact to make someone's day that much better."
"As a Respiratory Therapist, the days can be challenging. There may be a code blue and a Rapid Response at the same time; my coworkers and I rely on each other to be there for one another. This pandemic, as with any other busy day in the hospital, has only brought us closer together. I am grateful for our system and all the departments in it. We work together as one."
"Lastly, a special thanks to my Respiratory Therapy Director Margie, our Manager Richard, and Clinical Coordinator Lenda for keeping us updated before each shift about what is going on and all the changes made daily to protect our patients and staff. I can truly say that I'm proud to be a part of the Memorial Hermann Memorial City's Respiratory Department and a part of this system. Thanks Memorial Hermann."
Malliesha G. - Respiratory Therapist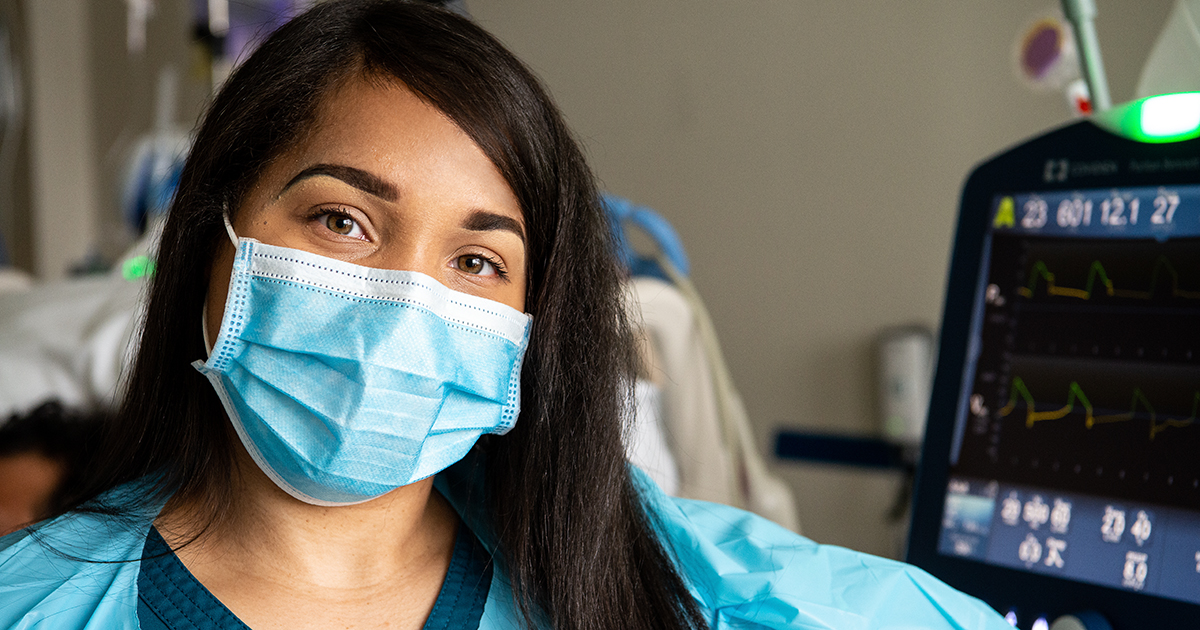 Respiratory Therapy Roles
Respiratory Therapist (RRT), Pedi/NICU - The Woodlands

100112231

The Woodlands, Texas

Supp RCP, Central Staffing

100112269

Houston, Texas, Katy, Texas, Humble, Texas, Pearland, Texas, Sugar Land, Texas, The Woodlands, Texas

Director of Respiratory Care - Texas Medical Center

100114074

Houston, Texas
View All of Our Available Opportunities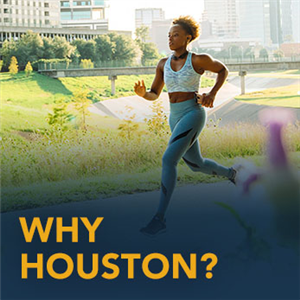 What Houston, TX has to offer!